Week 12 Default Teams:



---
Survivor Pool 1 :
83 Entries
Removed brendanmc
(Brendan McCarthy) Promised to send money but never did :(
---
Survivor Pool 2 :
56 Entries
Removed Tommy terrific
(Nick Byers) Never received a response to emails.
---
Playoff Pool :
Starts after week 17.
---
Contact Info:
Email: nfl@murraymadhouse.net
Please use your User Name you are so that questions can be answered in a timely fashion.
---
Privacy Policy : All information you enter is not used or given out to anyone and only viewable by The Host. I do request that your password is unrelated to important accounts such as bank, email, etc..
Happy Thanksgiving!!!!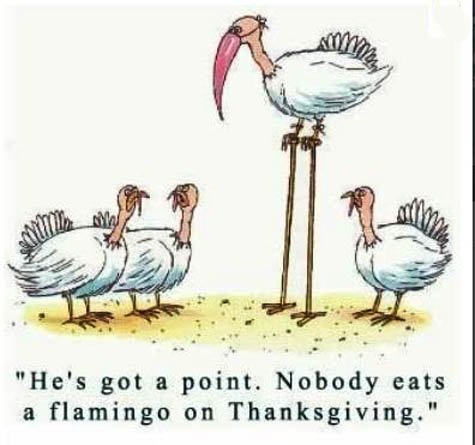 ---
IMPORTANT: If you can't change your main team because the tie breaker team has already played let me know. This is a bug I have to fix (10/1).
---
If you would like to see all your entries (per email address) together click on your user name below the NFL logo, upper left. (9/10/16)
---
Existing User Names:
1) Read Rules & Signup
2) Login above
3) Select your teams
Old & Senile (Need help remembering your user name or password.)
New User Names:
1) Register - Please be sure to enter a valid email and your complete real name.
2) Read Rules & Signup
3) Login above
4) Select your teams
---
Payment Info :
When sending payments PLEASE state the User Name(s) you are paying for!
Sean Murray
369 Stickles Terrace
Kingston, NY 12401
PayPal : nfl@murraymadhouse.net
PayPal has modified their payment layout. (10/2013)
Please be sure to select "I'm sending money to family and friends". Credit card payments are charged a fee. These payments will be returned.
Please contact me if your payment info doesn't appear on your team selection page.
---
Reminder - Any problem making team selections please email your User name and team(s) before the game starts.
---
Links:
Current team rankings (usa today sports)
---
Site News : (9/7/16)
Fixed a payment bug for Survivor1. 10/16
New This Year -
No rule changes!
Multiple Entries:
Added ability to see all your entries on one page (per email). Click on your user name (doesn't work for the main page).
To help remind people to correct email addresses you will be directed to the preferences page before signing up for your first pool.
---
Host Entry :
For the hard work The Host gets one free entry in each pool.
---